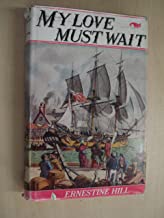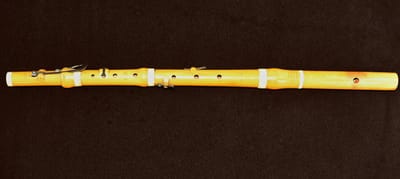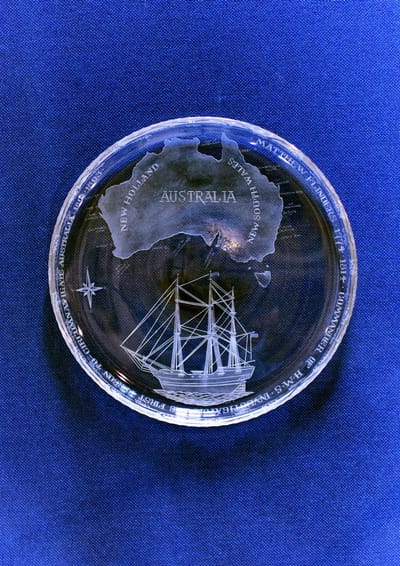 On Thursday 28th November 2019 at 11.15am and 9.15pm on BBC Radio 4 Extra is a repeat of the 2005
broadcast "My Love Must Wait" based on the letters of Matthew and Ann Flinders.
My Love Must Wait - written in 1941 by Ernestine Hill - features Jenny Agutter as Ann.
The story in 'My Love Must Wait' charts Matthew's life from boyhood - into the Navy - and through his explorations, discoveries and eventual internment on the Isle de France ( now known as Mauritius ) and does show what an excellent man he was from his care of his ship's contingent, to his extremely detailed record keeping and, of course, maps - and helps the reader to understand how the relationships occurred and developed with Captain Bligh, Sir Joseph Banks, George Bass, little brother Samuel, John Franklin and many others - a steady but interesting read!!

Picture shows Matthew's flute - as mentioned in the "My Love Must Wait" play - photo courtesy of Lisette Flinders, at which Matthew was very skilled.